Rekeying
Professional locksmiths covering all your needs. Whatever your rekeying needs, LockTEK Locksmiths will be there for you. Professional and prompt service with a smile.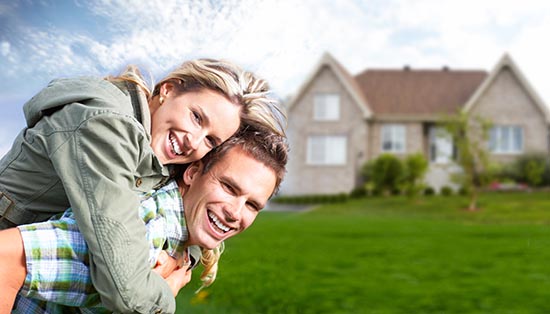 Domestic
Buying a home can be an exciting venture, but there can often be security risks attached to the purchase. Inherited security risks - either from the builder or the previous home owner.
It's exciting to receive the keys to a new home, but you need to ask yourself whether they're the only keys to the house. Did the previous home owner loan keys to caregivers, family members, neighbours or cleaning companies that may not have been returned, or returned but duplicated without them knowing?
This is why you need to re-key all the locks in your new home.
Re-key your premises so you only need 1 key to access all locks instead of multiple keys
When you move into a new house, it's a must for security and piece of mind
Maybe you have had a housemate leave, if you aren't 100% sure where every key that opens your premises is, it's best to have it re-keyed and even with a restricted master key system.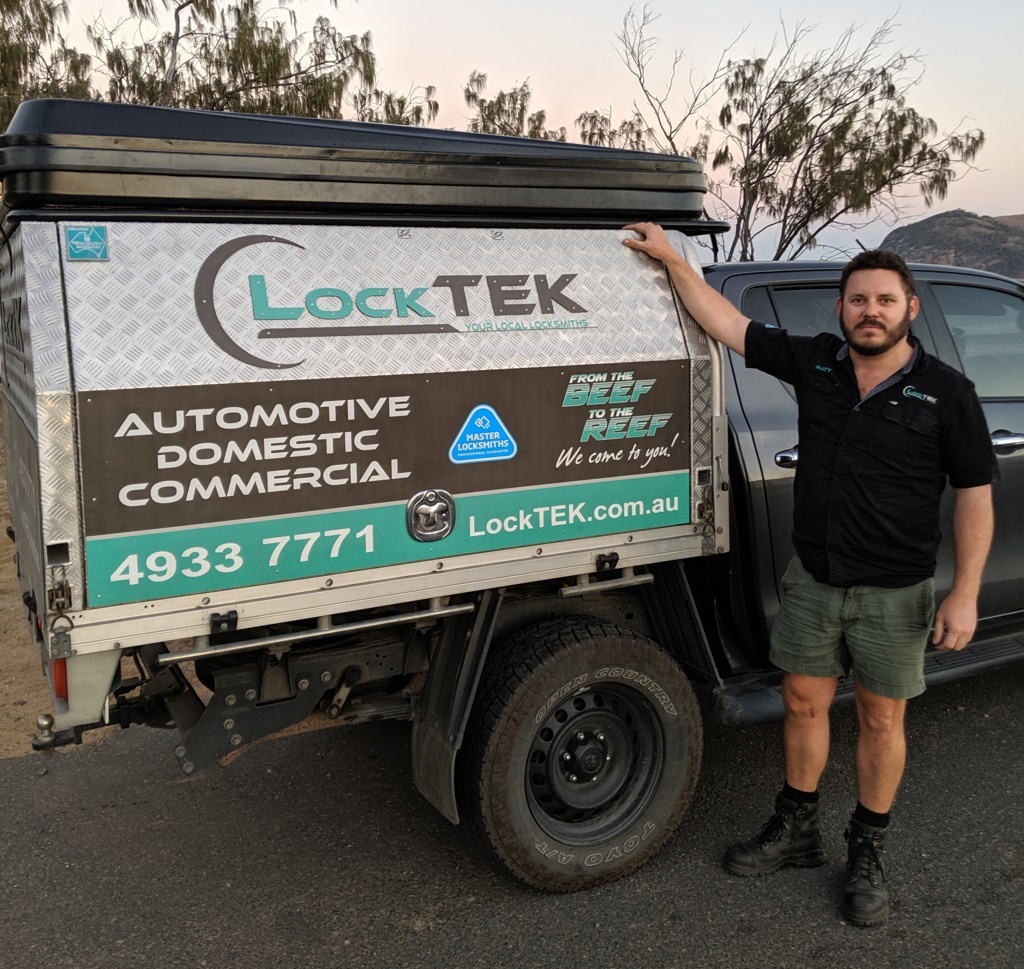 The possibilities are endless when it comes to different levels of access
For example a supervisor may have a sub-master key that operates all locks in his authorised area of work but not in other supervisors areas etc. The beauty of restricted master key systems is that you have full control of who has access to what areas. Electronic access control systems can be intertwined for maximum access control and audit trails.
Locked out of your vehicle or home??
LockTEK Locksmith Rockhampton  on
0498 275 625
Book Online
for a speedy emergency response
LockTEK Locksmiths
---
Our Service Areas
Book Now
Please complete the form below with your details and we will contact you as soon as possible.