Locked out of your vehicle or home??
LockTEK Locksmith Rockhampton  on
0498 275 625
Book Online
for a speedy emergency response
Take your Yeppoon or Rockhampton home or business security to the next level. Request your professionally installed security alarm from LockTEK Locksmiths.
As a professional and trusted Rockhampton and Yeppoon Locksmith, LockTEK also sell, upgrade and install security alarms. We ensure your property is fully protected against all threats.
lockTEk Security
---
Smarter Security With LockTEK Alarm Systems
Professional and Trusted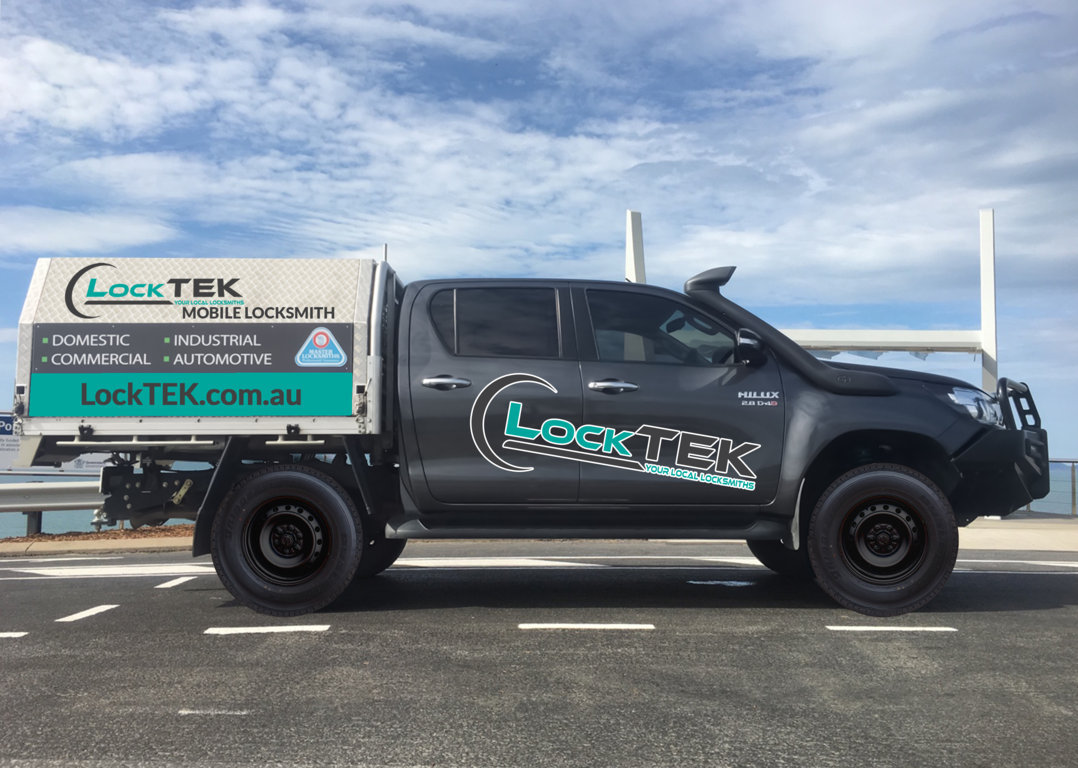 LockTEK Locksmiths
---
Our Service Areas
LockTEK Locksmith
---
Our service strategy
is Totally flexible
Book Now
Please complete the form below with your details and we will contact you as soon as possible.
Take your Yeppoon or Rockhampton home or business security to the next level. Request your professionally installed security alarm from LockTEK Locksmiths. Read More →

Take your Yeppoon or Rockhampton home or business security to the next level. Request your professionally installed security alarm from LockTEK Locksmiths. Read More →

Take your Yeppoon or Rockhampton home or business security to the next level. Request your professionally installed security alarm from LockTEK Locksmiths. Read More →